Mapal is a world leader in the manufacture of polythene sheets widely used in the production of every day items, such as plastic files and folders, pocket display books, etc.
Mapal's Agricultural Department was established in an effort to respond to the growing interest and needs of the worldwide agricultural community in the development of soil-less based systems.  It has since developed and expanded its professional soil-less cultivation systems to include solutions for Herbs, Cut Flowers, Vegetables and Strawberry cultivation.
Mapal's products are very durable and come specially treated to be UV resistant, as well as resistant to Steam Sterilization (MPS), chemicals and acids.  Mapal strives to offer systems that increase yield and quality of crops, whilst being the most effective and simple means for drainage and/or the collection and recycling of drainage water.  Mapal take environmental impact seriously, and strive to ensure products are environmentally friendly as well as recyclable.
New Leaf Irrigation are the main importers and distributors of the Mapal product range in the UK.
Popular Product Lines: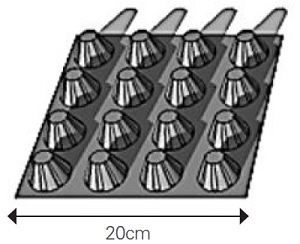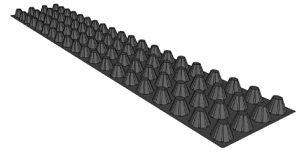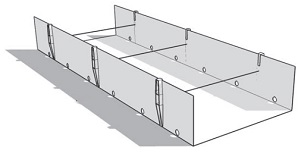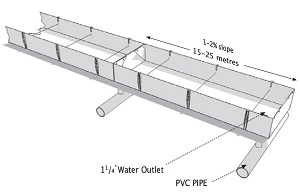 Other Variations: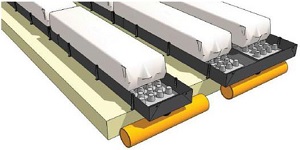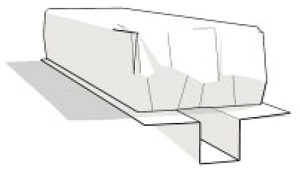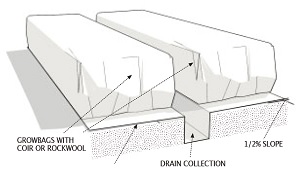 See the Drain Spacer data sheet
See the Troughs and Gutters data sheet